Our Mission
Our fundamental goal is to make the future better.
Our role is to explore the far reaches of the universe, infiltrate various networks and preserve worlds we find.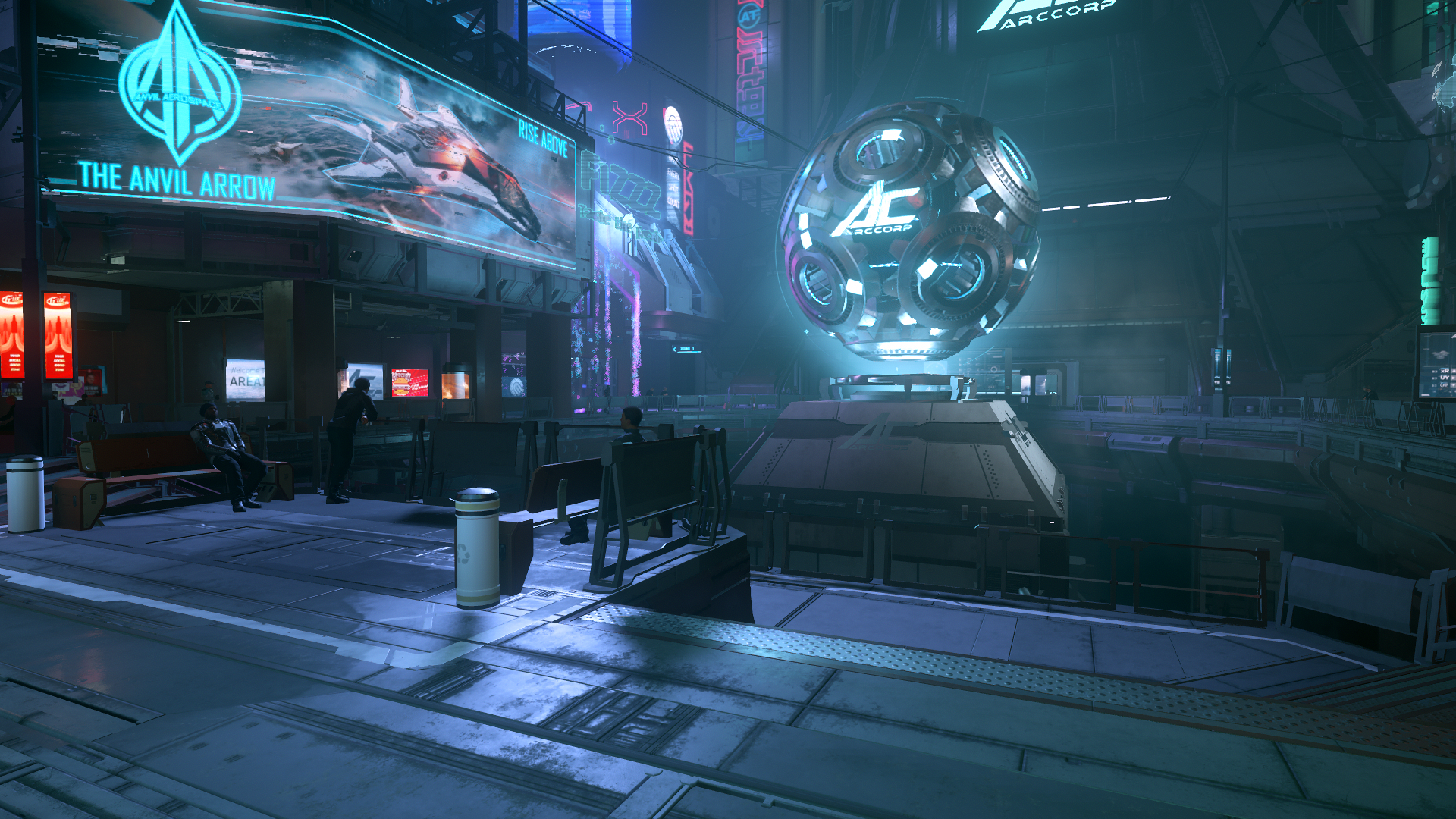 The exploration phases consist of research and discovery of places still unknown until then.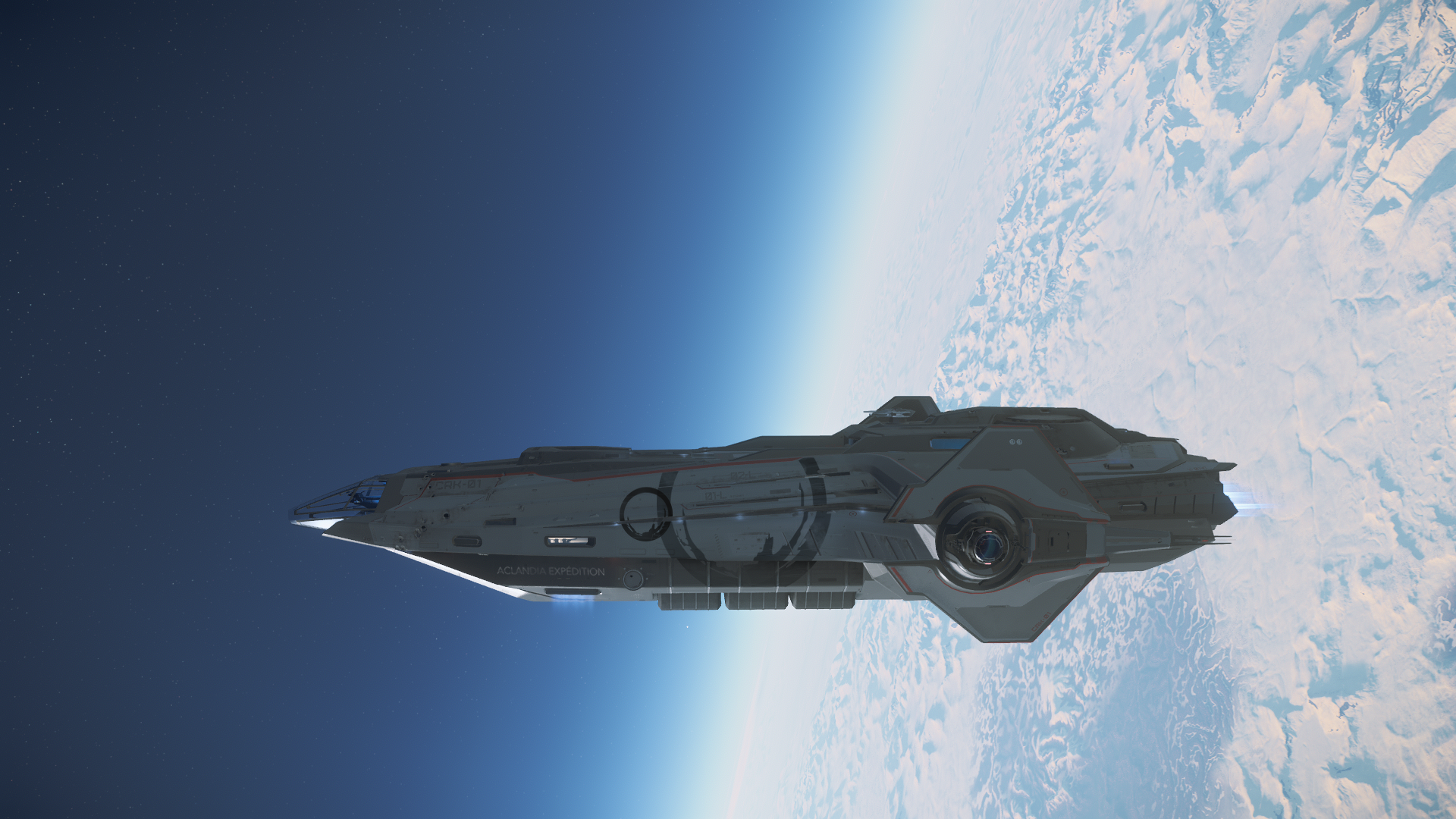 If conscious life forms are found there, it will be imperative to secure them so that their evolution is not altered and that they can be studied.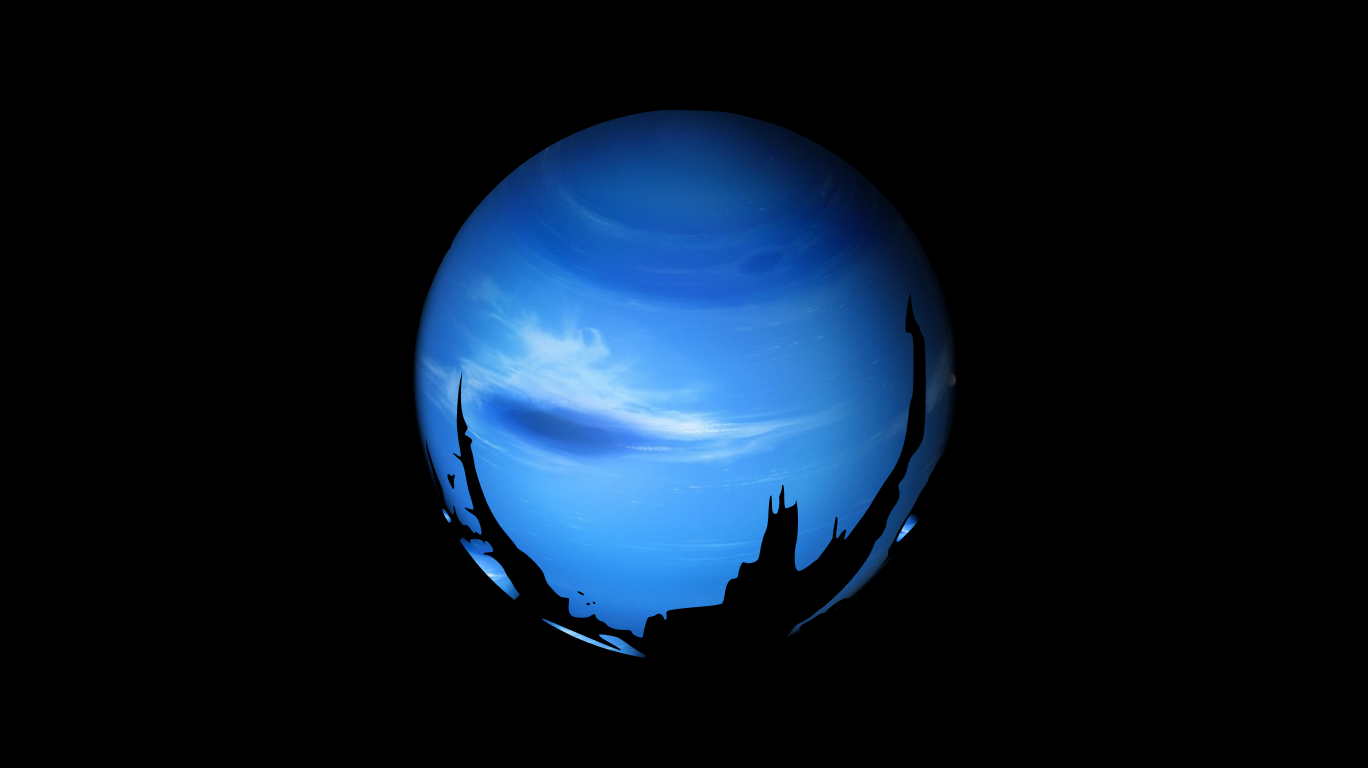 The infiltration phases are based on discretion. The principle is to infiltrate certain (or various) networks completely anonymously in a single but long-term preservation.
Our Partners
Here is our main partners :
Our History
Born from a human colony, Aclandia refers to a world colonized as early as 2440.
Learn more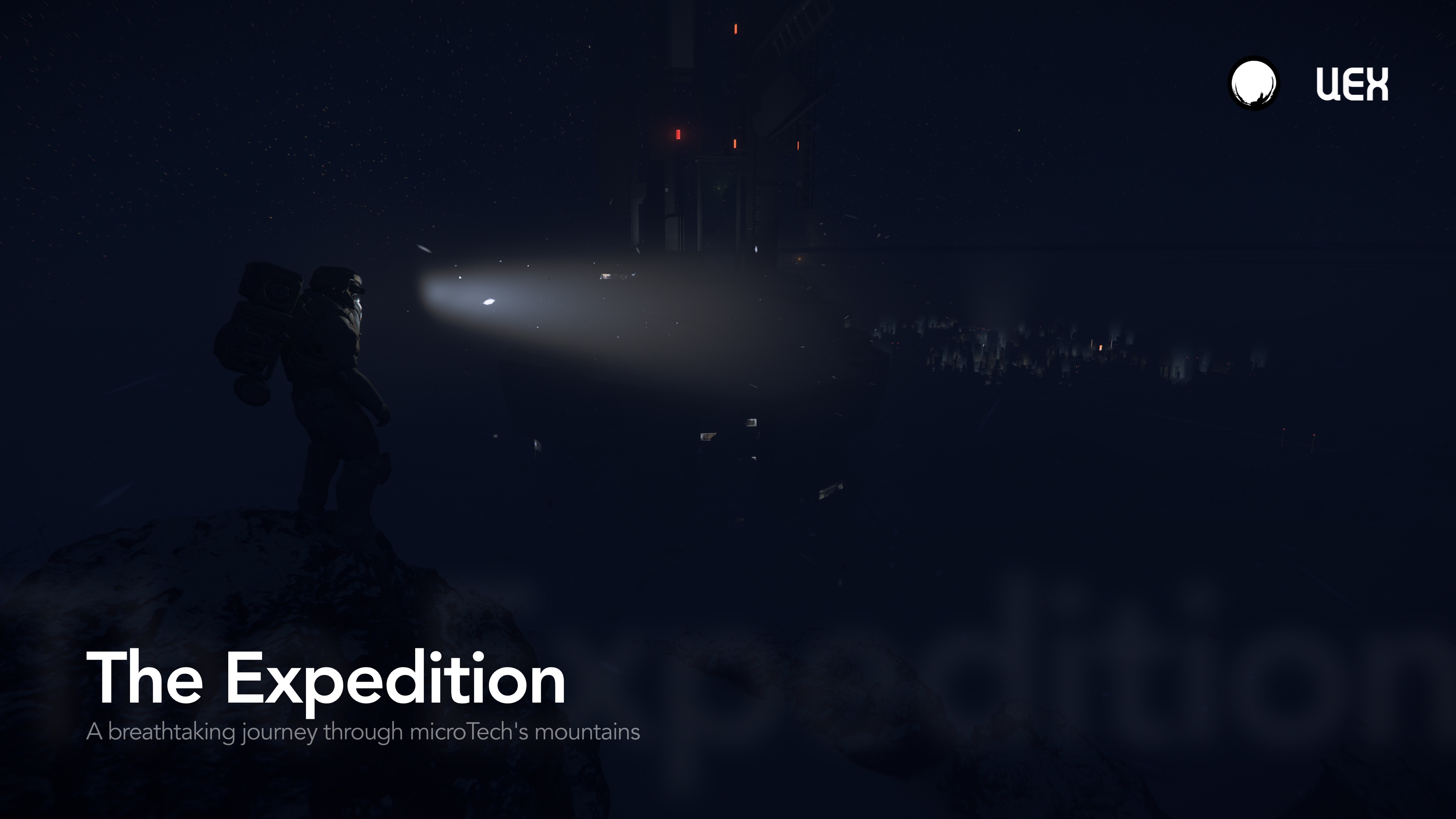 Exploration, Preservation, Infiltration